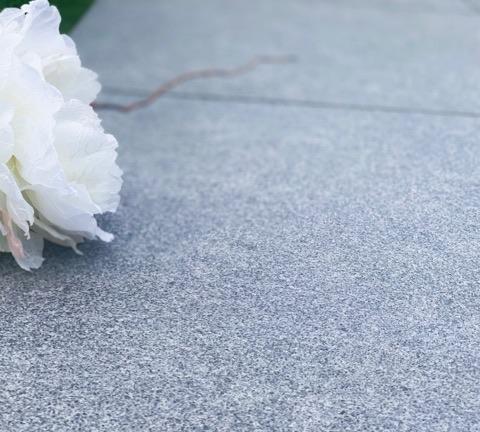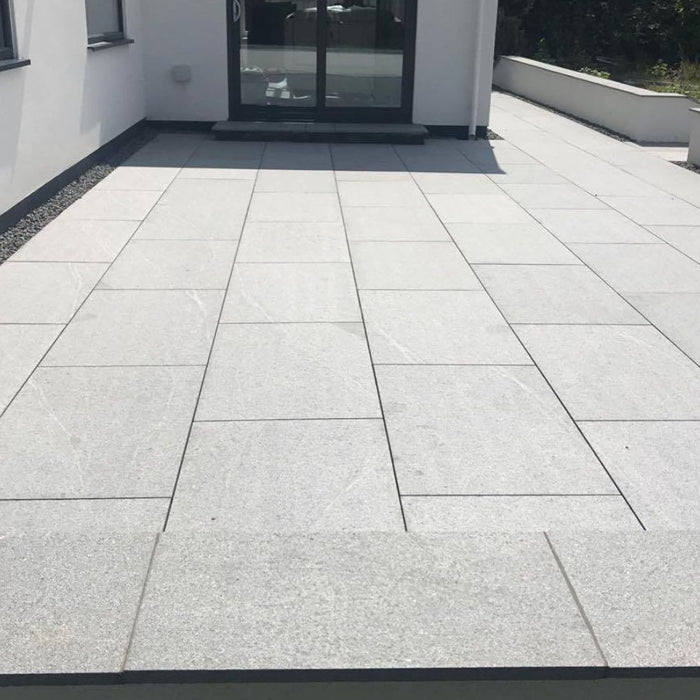 Granopave Dark Silver Grey - Porcelain Paving
Pure Clean Rental Solutions are pleased to add to our range of porcelain paving with the Granopave Silver Grey.
Due to the increasing demand and reduction in supply of the G654 and G603 granites, we have now introduced a direct replica in porcelain! It is more functional, less maintenance and even better, it's more affordable!
The Granopave medium is available in both a 600x600x2cm and 600x900x2cm paver.
Porcelain has many benefits such as:
Frost resistant
Slip resistance
Algae and moss resistance
Doesn't require sealing
Low maintenance!

Due to the way porcelain paving is produced the heating and cooling process causes the edge of the tiles to bow slightly. Whilst manufacturers do everything they can to reduce bowing it is just something that cannot be avoided. Please read the page attached HERE

 which explains how to reduce lippage to ensure you have the best possible finish on your project.