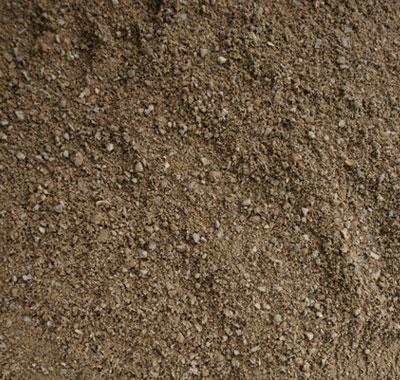 Grit Sand - also known as sharp sand - is screened to around 4mm and is great for those building and landscaping jobs that need a coarse, gritty base.
This sand is also suitable for use in sandstone and porcelain paving, concreting, laying artificial grass and much more.
Prices range from 16 tonne loads down to 8 tonne loads. With cost for tipping or being grabbed off delivery vehicle.

PLEASE NOTE THE PRICES SHOWN INCLUDES FREE DELIVERYTO SK/M/OL POSTCODES. IF YOUR POSTCODE ISN'T SHOWN PLEASE CONTACT US BEFORE ORDERING.

Looking for a larger quantity or out of our delivery area? Get in touch with us and see how we can help. Email us at : sales@pcrsol.co.uk

20-30 TONNE 8 WHEELER TIPPER AND ARTIC TIPPER LOADS AVAILABLE PLEASE CONTACT US FOR PRICING.
Price shown is ex VAT which will be added at the Checkout.