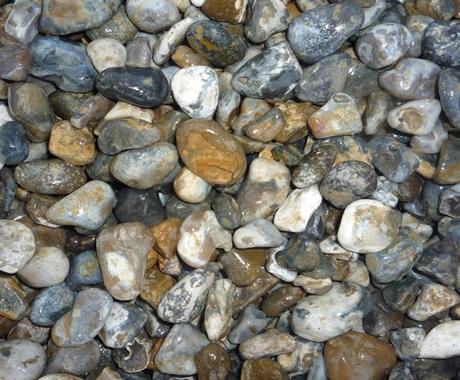 Lydd Pearl (also know as Oyster Pearl) is a coastal flint gravel. It's mix of browns, whites and greys, make it an attractive decorative product used for driveways, footpaths, borders, planters and water features.
This product is sized from 20mm down.
All bulk bags are filled to at least 800KG
Any Questions? Why not use the live chat below.