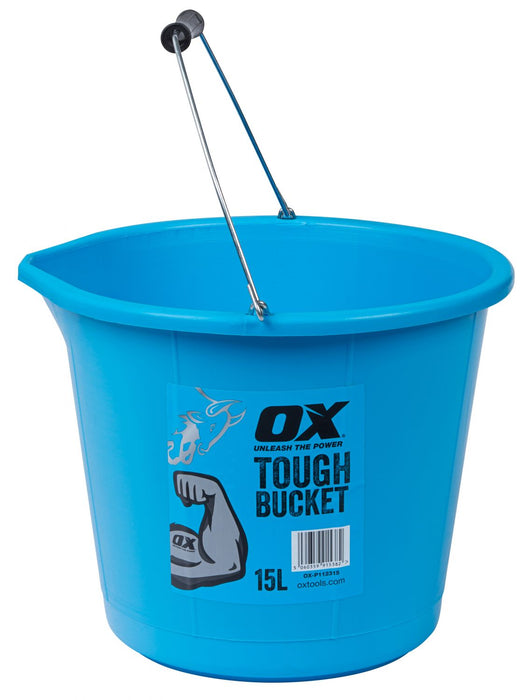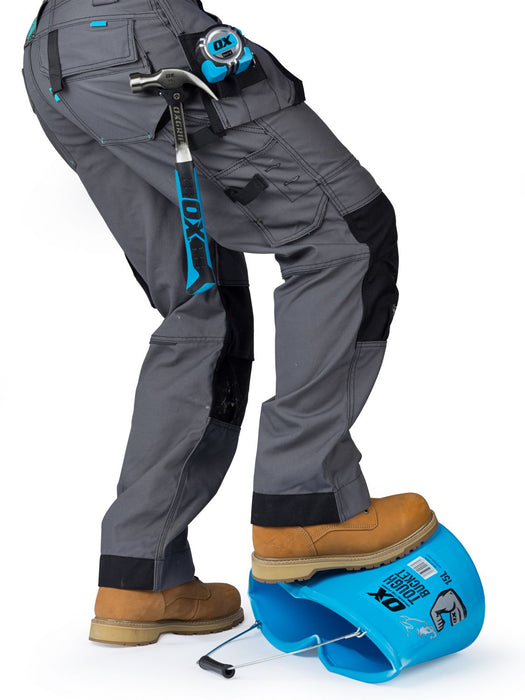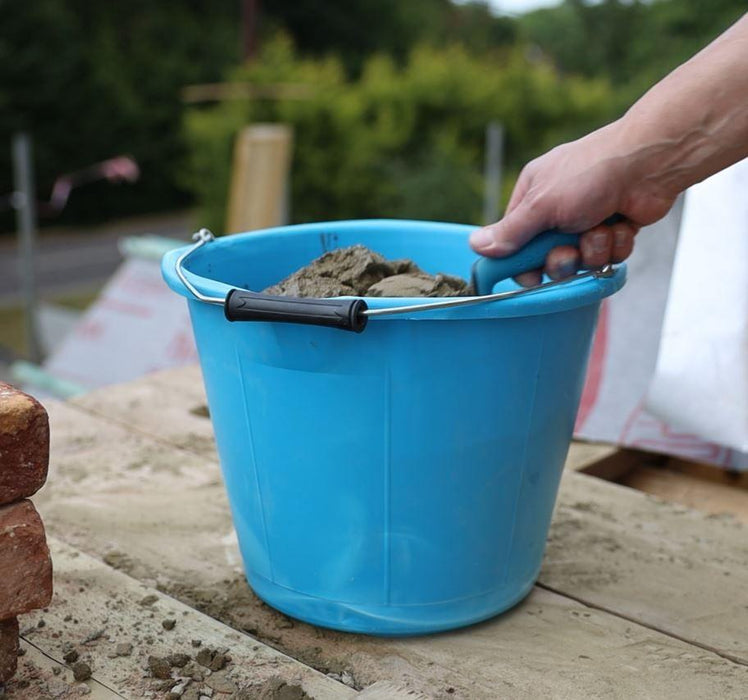 Ox Pro Tough 15ltr Bucket
Limited Stock - Please call to order
Ox Pro Tough 15ltr Bucket is available off the shelf or for delivery from Pure Clean Rental Solutions.
Extremely durable design
15l capacity
Weather resistant
Manufactured with a high rubber content which allows the material to bend and flex rather than split and crack.
Easy to clean, maintain and keep hygienic
Sturdy wire handle with comfort grip
Ideal uses: mixing, pouring liquid, transporting waste and rubbish
The toughest bucket you'll ever use
Pouring spout for accurate dispensing of liquids
Internal fill markings for accurate measurements of liquids and powders
We offer a large range of Ox products with new items added on a regular basis - all of which are available for collection, fast free local delivery or full UK shipping.