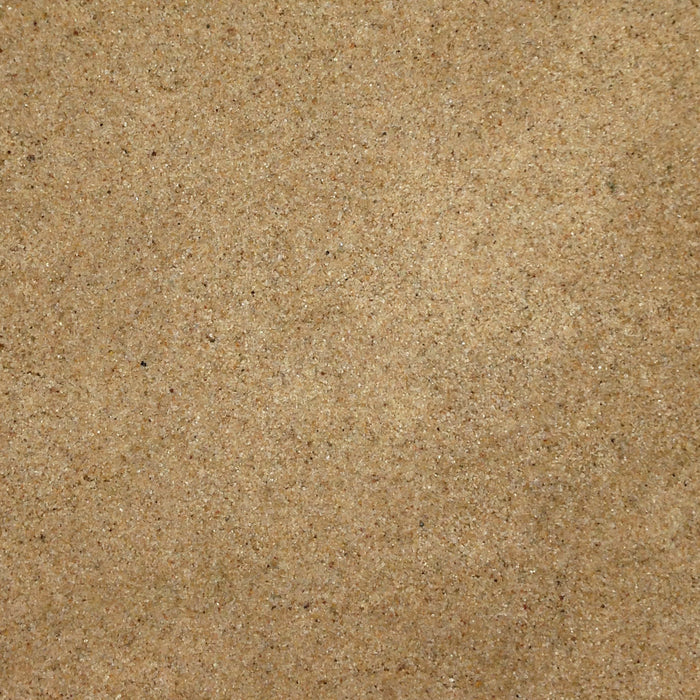 Play Sand is a soft fine silica sand, which is perfect for sand play pits, children's play areas, beach sports events and many other applications where a safe sand surface is required.
Standard Bulk Bag
Delivery for all orders within a 15 mile radius from Bredbury, Stockport SK6 2QE is free and £20 for 15 - 30 miles from SK6 2QE (Please choose this option at the checkout). If you are more than 30 miles from SK6 2QE please call us to discuss your delivery.
Price shown is ex VAT which will be added at the Checkout.