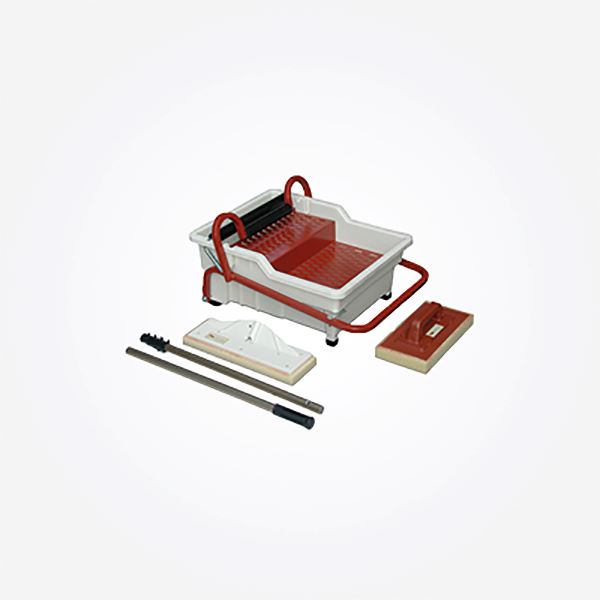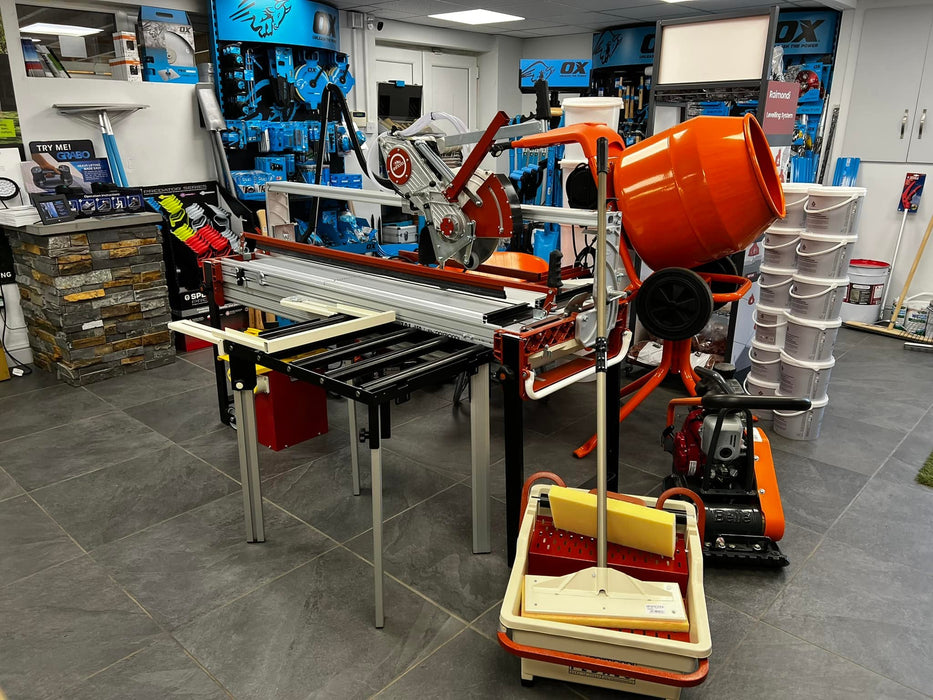 Raimondi Pedalo Large Floor Washboy Kit
The Raimondi Pedalo washboy kit is perfect for quick and easy cleaning of grout from floors and walls. Perfect for use with all our grouts including Nexus and FUGA-PAVE grout systems. 

Complete with a pole sponge which allows you to work in an upright position saving your back and knees. The Pedalo also allows you to clean the pole mounted sponge with very little effort. Also supplies with a handheld sponge float for those areas you can't quite reach with the pole mounted sponge. The tank has a 40 litre capacity which reduces the need for frequent water changes. 

• Great for cleaning grout from floors and walls.
• Pole mounted sponge allows for work in an upright position.
• The pedal eases and speeds up the squeezing action of the sponge.
• Comes with pole sponge and handheld sponge.