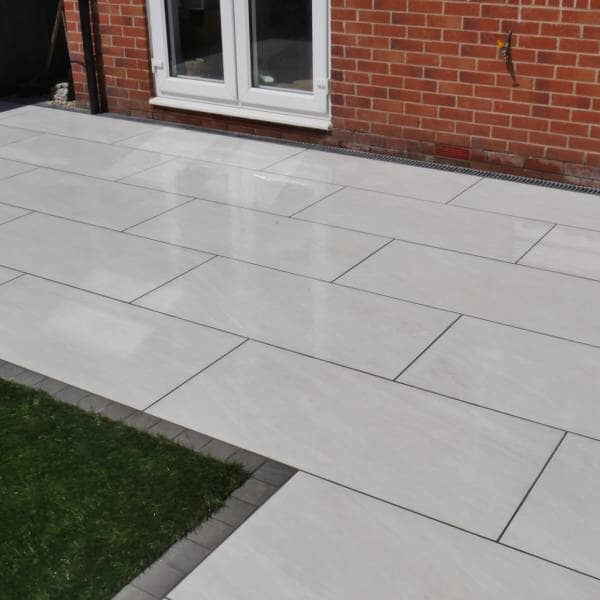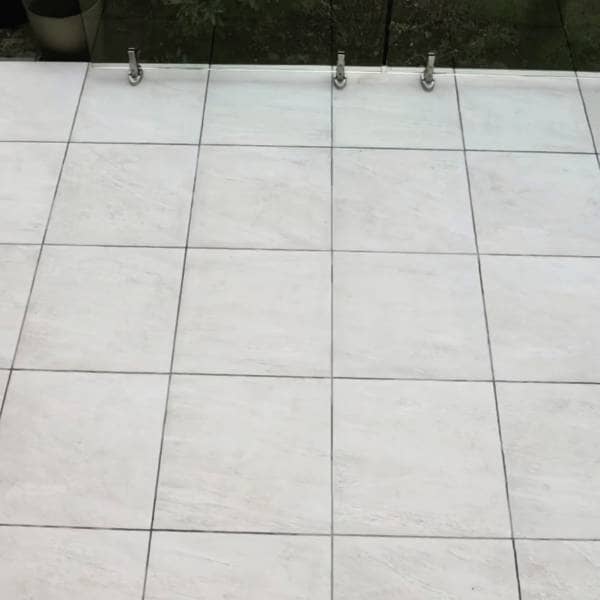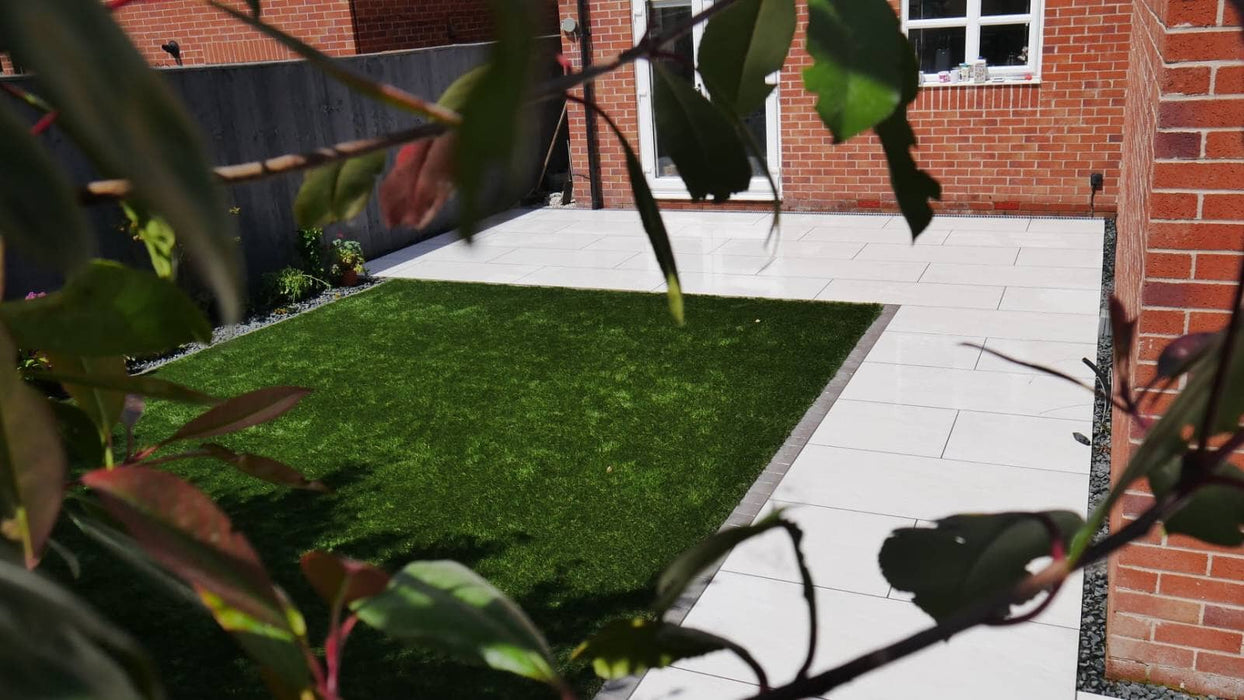 Wals Bianco - Porcelain Paving
Wals Collection from £30.50 per M²
Pure Clean Rental Solutions now offers our new range of porcelain paving. Porcelain paving has many benefits as opposed to concrete or sandstone paving. Porcelain is a new, popular product to the UK market. The porcelain is fully vitrified which allows for less than 0.05% water absorption. This benefit allows these pavers to have many more advantages than natural stone. Some of the many benefits are listed below. 

• Low Maintenance 
• Frost Resistance
• Resistance to algae and mildew
• Stain Resistance 
• High load capacity
• Easy to clean
• No need for sealing
• Slip resistant surface
• Resistance to scratches
• Resistance to colour fade

This range has light, natural markings giving a variation of colour movement within each piece, creating a 'non uniform' look. All of our porcelain paving is suitable for indoor and outdoor usage. 

Pure Clean Rental Solutions offer the Wals collection in 3 main colours and 2 size variations available to purchase per box or per pallet.

Sizes available : 

• 600x600x20mm
• 600x1200x20mm

Packing:
• 600x600x20mm   - Per Box = 2 slabs 0.72m2 33kg
• 600x600x20mm   - Per Pallet = 64 slabs 23.04m2 1069kg
• 600x1200x20mm - Per Box = 1 slab 0.72m2 32kg
• 600x1200x20mm - Per Pallet = 32 slabs 23.04m2 1045kg

Matching accessories are available on request :

• Bullnosed steps
• Wall Copings
• Upstands

Please note when ordering that there may be possible shade variations across different batches if you order at different dates. 

Due to the way porcelain paving is produced the heating and cooling process causes the edge of the tiles to bow slightly. Whilst manufacturers do everything they can to reduce bowing it is just something that cannot be avoided. Please read the page attached HERE which explains how to reduce lippage to ensure you have the best possible finish on your project.