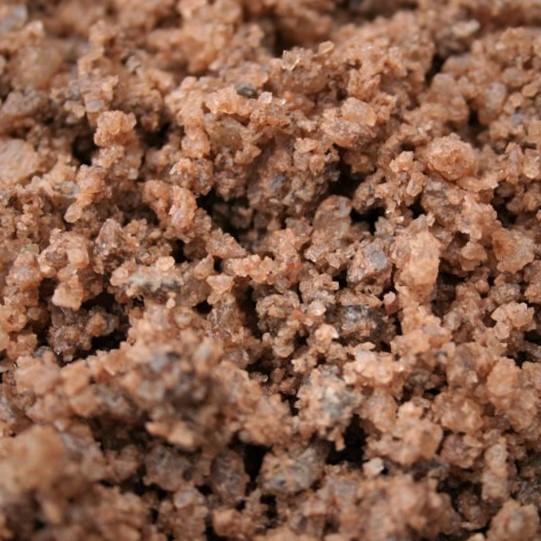 Here at Pure Clean Rental Solutions we offer a range of winter products. Brown Rock Salt being our best seller. Brown Rock Salt or Brown Road Salt is available from us, delivered direct to you using our in house transport. Available in Bulk Bags, 20kg bags, by the pallet and even bulk loose loads. Prices online are for bulk bags, 20kg bags and single pallets. If you require bulk loose loads please contact us for the best possible rates. With fast free local delivery around the Manchester area as standard. Full UK Delivery is also available. Our free delivery area includes Stockport, Manchester, Wilmslow, Glossop, Oldham, Wigan, Bolton, Bury, Marple and the High Peak area. 


As winter approaches it is essential to stock up on our rock salt. Our brown rock salt is ideal to keep your driveways pedestrian areas, parking spaces, schools, workplaces, pubs and shops clear from potentially dangerous ice and snow build up. 
Brown Rock Salt contains impurities and a gritty residue is left once dissolved. This may not be aesthetically pleasing however the gritty residue provides additional traction underfoot. Brown Rock Salt is really effective and a cheaper alternative to White De-icing Salt. White De-icing Salt can be purchased HERE. 

Positives of Brown Rock Salt

- Cheaper than White De-icing salt 
- Impurities provide increased grip underfoot
- Great for all areas

Negatives of Brown Rock Salt

- White De-icing Salt melts snow and ice quicker than Brown Rock Salt
- Leaves a residue once dissolved

How much rock salt do you need?


| | | |
| --- | --- | --- |
|  Forecast | Temperature | Rate |
| Frost & Ice | 0°C to -5°C | 10-20 Grams per m² |
| Frost & Ice | Below  -5°C | 20-30 Grams per m² |
| Snow | 0°C to -5°C | 25-40 Grams per m² |
| Frost & Ice | Below  -5°C | 40-50 Grams per m² |